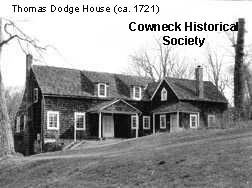 This link will prove especially interesting to those descendants of the Tristram Dodge line.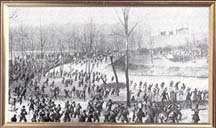 Civil War story by Col. J. B. Dodge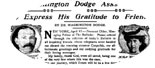 Washington Dodge (Tristram Line) and the Titanic Disaster



Especially for those of you who descend from Tristram Dodge who settled on Block Island, you will enjoy this site by Richard Daines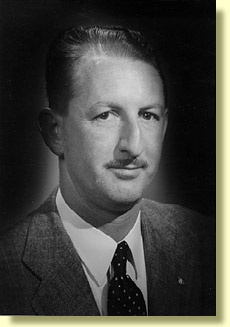 David Dodge, Author of "To Catch a Thief" and many other titles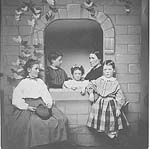 This site is about the American Revolution and is a wonderful resource for information on the series of injustices that led up to our American Revolution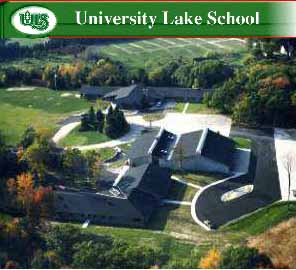 American Colonist's Library
Every Kind of Document! A Wonderful Place!